About: Marie-Elaine Delvin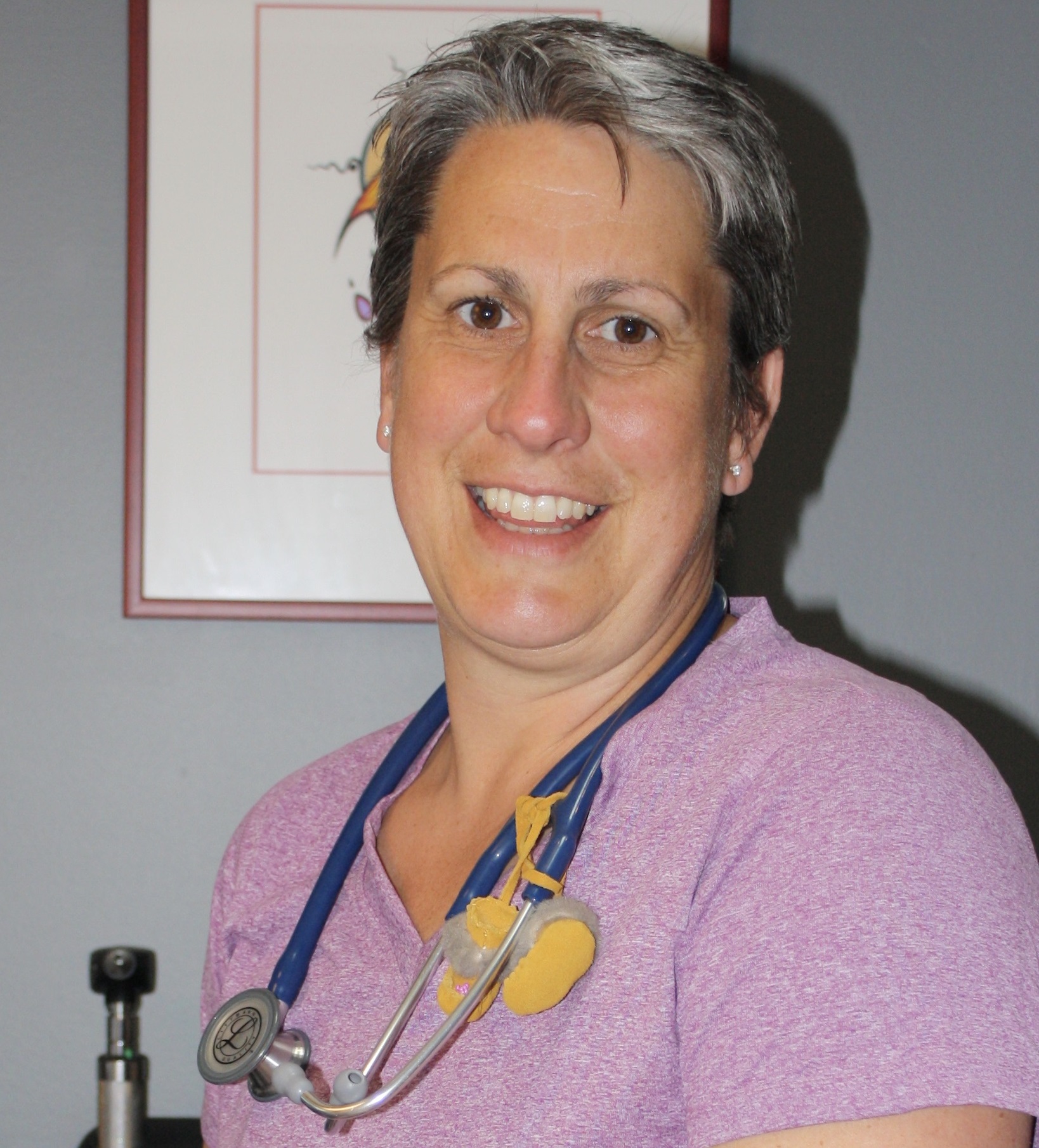 [ratings id="30595"]
Role : Méthodes thérapeutiques
Website :
Experience :
Specialist in :
I am Marie-Elaine Delvin, NP-PHC, M.Sc.N, the Francophone course lead for the Therapeutic course.M
I am originally from Montreal, where I completed my bachelor's degree in nursing in 1995. I initially worked in a community health organization and then at McGill University. During my studies at the University of Ottawa, where I completed my master's degree and the PHCNP program, I worked in the emergency room of the Jewish Hospital of Montreal. After completing my studies in 2004, I had the pleasure of working in a nursing station on an Indigenous community in northern Ontario, where I lived for almost 10 years. After a few years in a Family Health Team in the area of Sandbanks, I am again employed by the federal government for the First Nations and Inuit Health Branch. As an NP, I have the mandate to develop health strategies and policies to support the role of nurses and NPs. I also continue to work regularly in the community as an NP-PHC and to develop the role of the NP in nursing stations. After living in Ontario for several years, I am back in the beautiful region of the Laurentians.
At the academic level, I was an instructor/tutor and professor in charge of the Advanced Health Assessment and Diagnosis course from 2012 to 2019. I am happy to be back in the program and to be able to support you during your studies. You can reach me at  mdelvin2@uottawa.ca