About: Dr Roger Pilon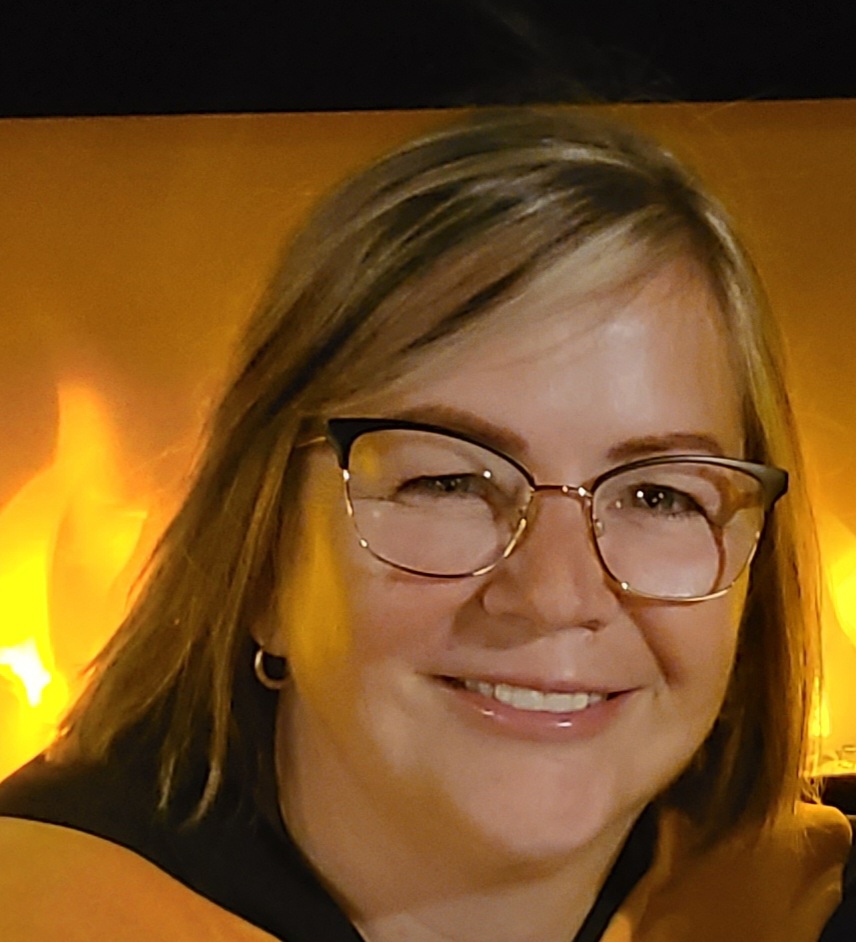 [ratings id="7235"]
Role : Therapeutics 1 and 2
Website :
Experience :
Specialist in :
I have worked in primary health care since 1989. In April of 1998, I became licensed as a Primary Health Care Nurse Practitioner (PHC-NP) with the College of Nurses of Ontario. I have spent over 30 years providing primary health care services to First Nation communities throughout Ontario.

I have been involved in the education of NPs in the PHCNP program since 1998, having taught in the Roles and Responsibility, Advanced Health Assessment, Therapeutics and Integrative Practicum courses of the program. In August of 2008, I left full time practice as an NP to pursue an academic career in the School of Nursing at Laurentian University in Sudbury. In 2021 I  left Laurentian University and joined Queen's University School of Nursing as an Associate Professor. I have continued to maintain an ongoing clinical practice since beginning my academic career.

I was a member of the inaugural Board of Directors and the President of the Board of Directors of the Sudbury District Nurse Practitioner Clinics between 2006 and 2021 and a board member and Vice Chair with the Espanola Family Health Team between 2012 and 2017.  
As a part of my academic role, I provided primary health care services at a francophone Community Health Centre in the Greater Sudbury area between 2010-2020 and up until 2021 I was practicing at an Indigenous Health Access Centre in the North Shore of Lake Huron region. In February 2022, I resumed my clinical practice as the first PHC-NP at the Student Wellness Services at Queen's University.